The importance of utilizing packaging automation solutions to streamline packaging processes is paramount. While Douglas looks to continuously improve our machines and provide our customers with a meaningful experience, we also look to improve our internal processes as well. Automating internal processes provides our employee owners more time to provide value-add services to our customers.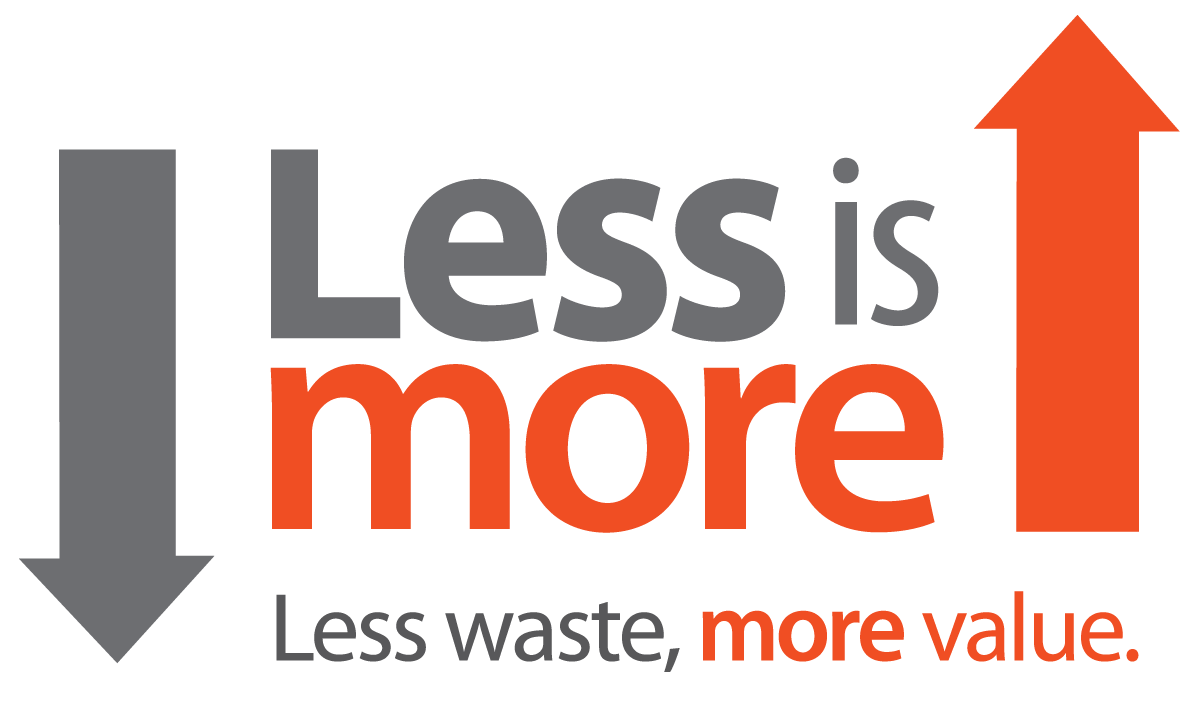 One of the values of Douglas is "Continuous Innovation & Improvement." To us, this value means we challenge the status quo and strive for excellence in all our work. Behaviors associated with this value include:
We proactively initiate improvements in our know-how, products, services, safety and processes
We innovate through technology and process development to create unique value.
We engage in constant learning to improve our skills and understanding of our business.
Over the last five years, Douglas has leveraged technologies available to us through systems and software to streamline day-to-day operations.
For example, entering one record into a project history database initiates 50+ downstream activities to occur without any user intervention. In the past, this would require data entry tasks performed by Douglas Accounting, Engineering, Production Control and Sales teams over the course of weeks. Today these activities are automatically completed within minutes!
Another example of internal automation is data transfer. When Douglas engineering team members release a new drawing or updates an existing drawing, the Bill of Materials (BOM) data is automatically updated. This process allows users to access the new drawing within minutes after release. Previously, a "Check-in" program was manually run three times a day to process this information.
Having mobility to leverage data in the cloud provides our field service technicians with real time information and allows us to support our customers more effectively.
These are just a few examples of how Douglas strives to continuously improve not only our products, but our processes and services.
Contact us today to learn more about our company, our solutions and our efforts to continuously improve. Our mission is to enrich lives by providing differentiated packaging automation and services. We look forward to partnering with you to create a meaningful customer experience and provide you with the best packaging solution to fit your application.